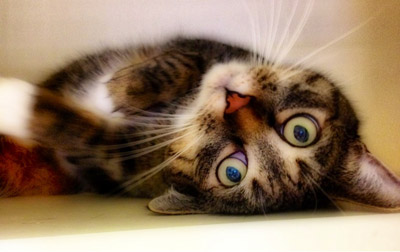 Hal Wheeler's Feline Boarding
Once you see, we know you'll agree, we've gone out of our way to place your cat in the lap of luxury! The most pampered feline will feel right at home in one of our individually designed vacation suites. Expandable, multi-level condos allow felines from the same family to live together. And we can provide personal exercise periods for your cat in one of our comfortable settings. In spacious suites you'll find our multi-level, expandable condos.

Cats love staying at Hal Wheeler's Pet Resort and their owners appreciate the value and comfort too. Our cattery offers a variety of kitty condos along with exercise and playtime sessions available for our feline friends. Our feline guests are cared for by meticulous caretakers who closely monitor and fuss over each guest during their stay. Our guests are fed twice daily, Iams kibble, but if you wish you may bring your cat's diet from home at a small additional charge.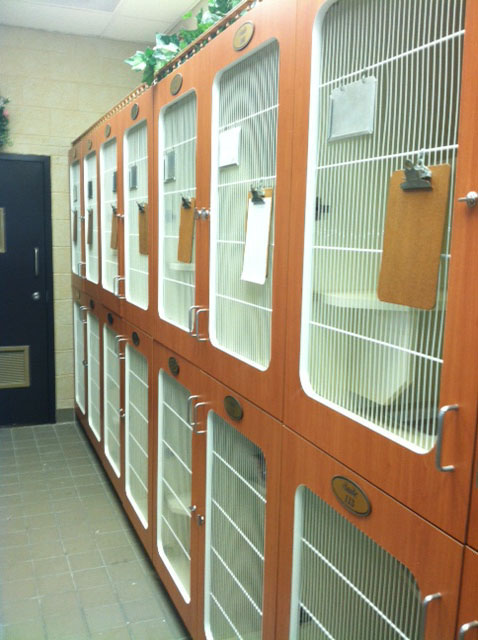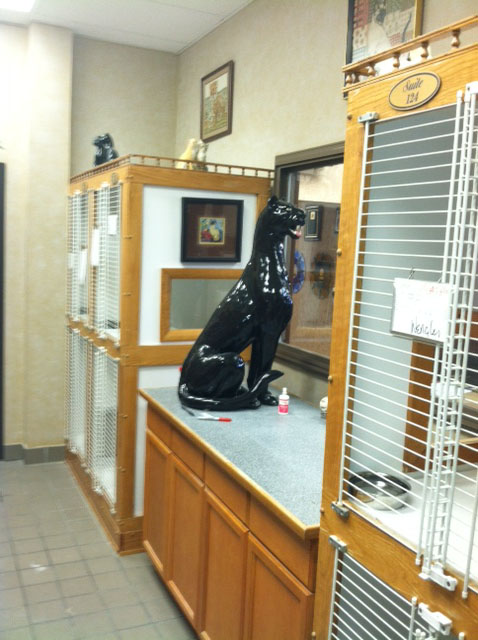 Cat Boarding Suites Offer:
Individual Cat Suites that are 6 feet high and have 4 levels

Climate controlled environment

Central air-conditioning

Radiant heated floors

Classical music 24 hours a day

We supply Iams cat diets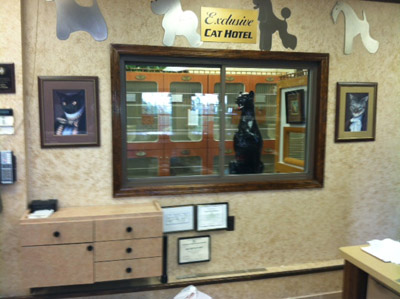 Cat Boarding & Vaccination Policy:
In the interest of your cat's health and the health of all of our boarding guests, we require proof of vaccination for all cats entering our hotel.
No cat will be admitted without proper immunization.
No cats will be admitted with a positive leukemia test.
Feline Boarding Policy
Minimum age is 6 months for cats.

We do not board new client's cats over 10 years of age.
Feline Vaccinations:

Feline Distemper
Rabies

All inoculations must have been given at least seven days prior to arrival. Inoculations given under 12 weeks of age are not acceptable.
If pet is recently adopted, please call for specific requirements.